what kind of power tools we HAVE?
Discover power tools at tatoltool.com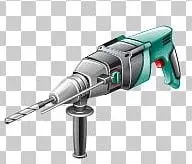 Electric Hammer Drills
Hammer drills are not typically used for production construction drilling, but rather for occasional drilling of holes into concrete, masonry or stone. They are also used to drill holes in concrete footings to pin concrete wall forms and to drill holes in concrete floors to pin wall framing.
Electric angle grinders
An angle grinder is a handheld power tool that can be used for a variety of metal fabrication jobs that include cutting, grinding, deburring, finishing and polishing. The most common types of angle grinders are powered by electricity; either corded or battery powered.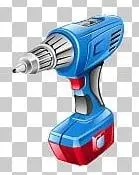 Cordless drill driver
A cordless drill is an electric drill which uses rechargeable batteries. Drills are primarily used for drilling circular holes in material, or for inserting screws and other threaded fasteners into material.
About us
Taizhou XuLi Machinery Co.,Ltd. is a professional power tools supplier. We have many years experience of high-performance power tools including Rotary hammer, Angle grinder, Circular saw, Impact Drill, Circular saw, Electric blower, Finish sand, Hot air gun, Marble cutter, Planer, Router, Jig Saw, Reciprocating Saw and Cordless Tools. More…

---
Stay us in touch