You did pay enough money for your brand new paddle mixer
Do not pay the same for its maintenance
Save your money and your time with following tips: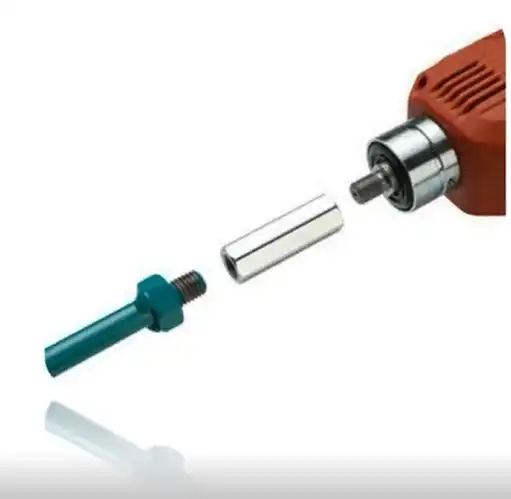 #1. Occasional and light duty mixing jobs-involving mainly paints or varnishes -can also be done by conventional drill(2 speed one will do well) equipped with adapter for the paddle attachment
#2 Mixing sticky and viscous materials like mortar,plasters,tile adhesives ,fillers,etc. Requires powerful mixer of at least 1300W equipped with gear mechanism.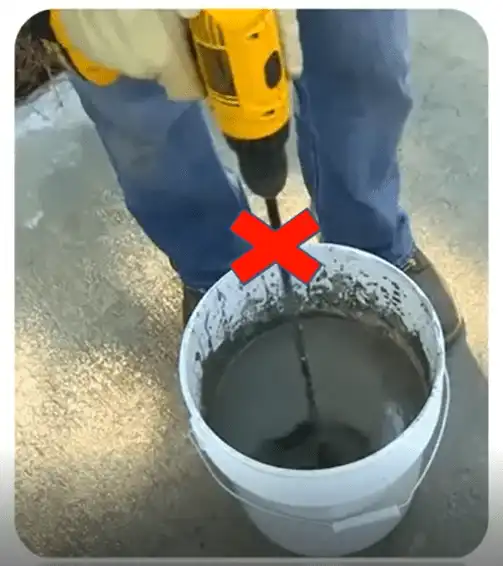 #3 Avoid using rotary hammers and compact drills for stirring viscous materials/. Either the motor may burn up or the safety clutch is likely to get damaged.
#4 If mixing paints or materials that tend to splash all over the bucket ,a mixer with soft start feature is a wise purchase.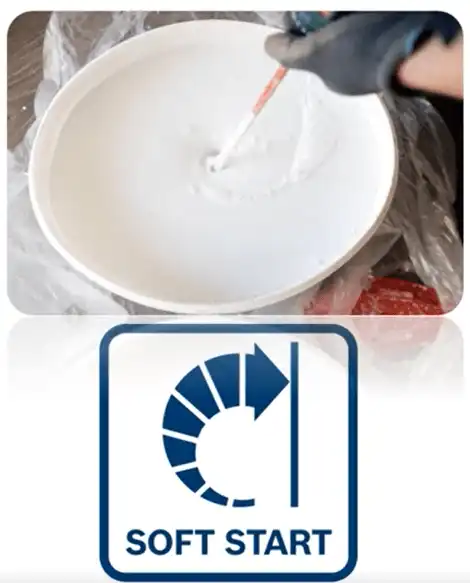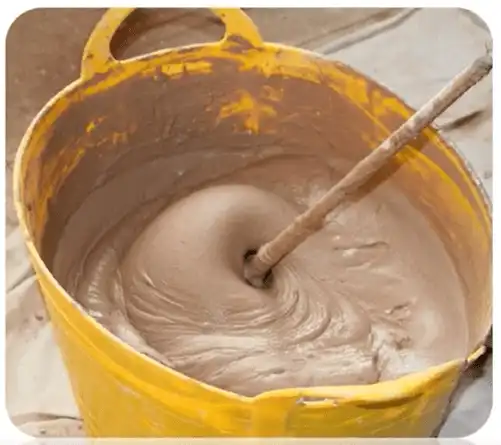 #5 Fill the bucket in line with mixing blade size, so that the blade can immerse fully into the material
#6 Allow for the paddle's diameter to be about a third of the bucket size. In the way, the paddle fits in the container comfortably without getting stuck or damaging the bucket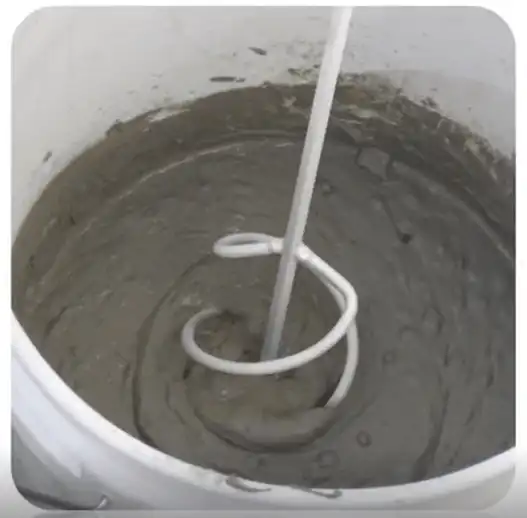 #7 B e careful not to exceed the paddle max diameter accepted by the mixer-120mm,140mm,160mm are most used sizes. Otherwise, the spindle may get damaged
#8 For low viscosity(thin-liquid to pasty) materials like paints,varnishes,glue,etc.-FN and LX type paddles are mostly applicable.
#9 For medium viscosity(pasty to tough) materials like adhesives,sealants,fillers,etc. –DLX and KR type paddles are mostly used.
#10 For heavy viscosity(tough to heavy) materials like mortar,concrete,plaster,epoxy resin,etc. –MKN and WK type paddles are widely used.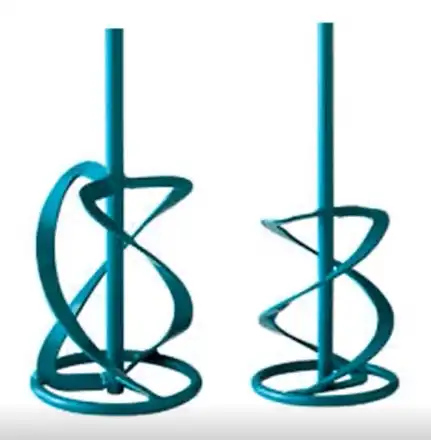 Extra tips: Use mixing paddles from trusted suppliers to ensure long tool life at low service cost